1998 Dodge Ram Wagon Values
The 1998 Dodge Ram Wagon is a full-size passenger van that can seat up to 15 passengers in the 3500 trim. The base engine is a 3.9L V6 which produces 175 hp and 225 lb-ft of torque. This unit is linked to a three-speed automatic transmission. A more powerful 5.2L V8 engine is available, and it is rated at 225 hp and 295 lb-ft of torque. It is paired with a four-speed automatic.
Read more
Read less
When shopping for a Dodge, how important is Performance?

Select a 1998 Dodge Ram Wagon trim level
Ram Van 1500-1/2 Ton-V8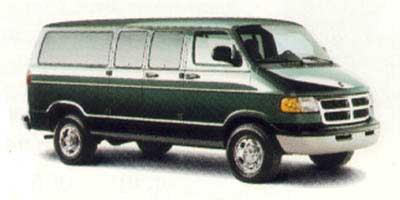 Ram Van 2500-3/4 Ton-V8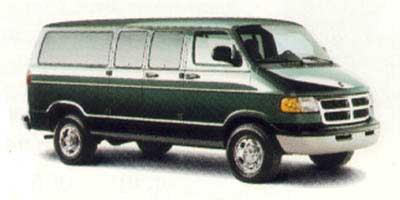 Ram Van 3500-1 Ton-V8