New 2018 Chevrolet Corvette Prices
The Chevrolet Corvette is an iconic two-seat sports coupe that was made to own the road, offered in several models and trim levels with a nicely stacked base model. Standard equipment includes 18" front and 19" rear wheels with touring tires, Brembo braking system, LED running lights, heated/powered side mirrors, leather upholstery, climate control, remote entry/start, powered front seating, OnStar, rolling Wi-Fi, Bluetooth/USB integration, 8" touchscreen with smartphone integration, parking camera, and premium nine-speaker Bose audio system with satellite radio. Options can add-on just about everything imaginable, from larger wheels, to sport-tuned suspension and steering, improved gear ratios, heads-up display, upgraded audio system, GPS, carbon-fiber exterior trim accents, rear fenders, cooling vents, carbon-ceramic brake rotors, front splitter, rear spoiler, and much more. For power, a massive 6.2-liter V8 engine is nestled under the hood, cranking out 455 horsepower and 460 pound-feet of torque.
Read more
Read less
When shopping for a Chevy, which is the most important?

Select a new 2018 Chevrolet Corvette trim level
1LT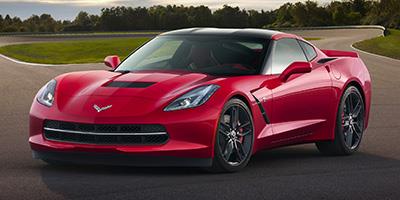 2LT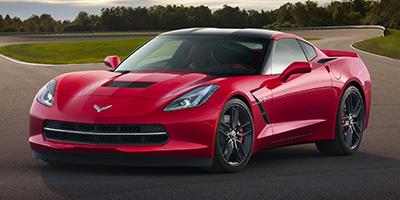 3LT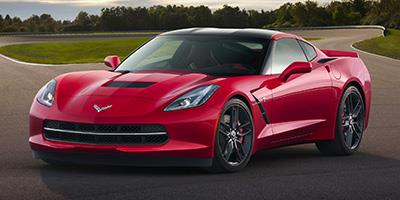 Grand Sport 1LT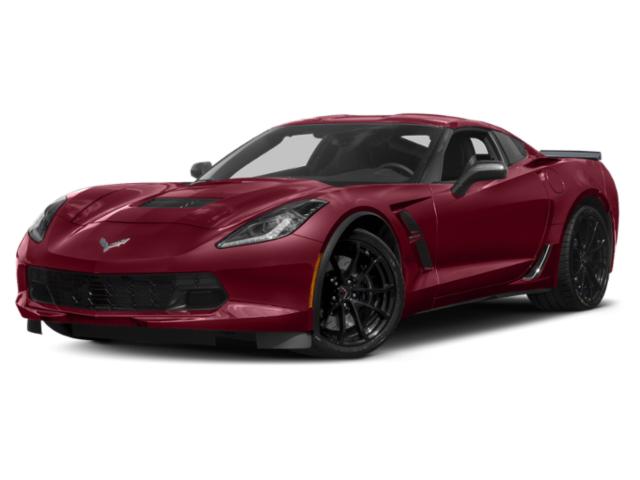 Grand Sport 2LT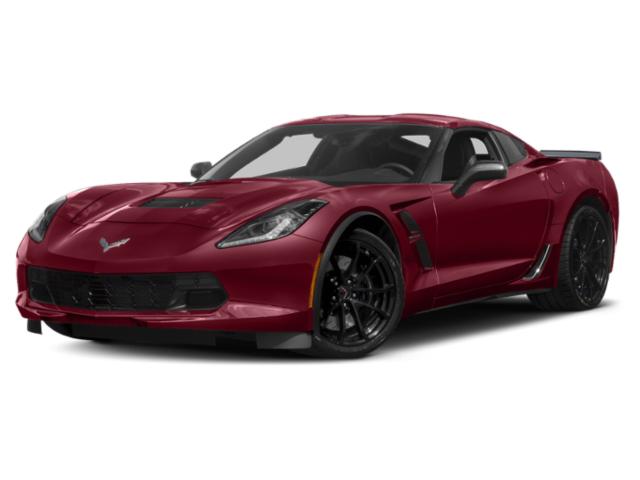 Grand Sport 3LT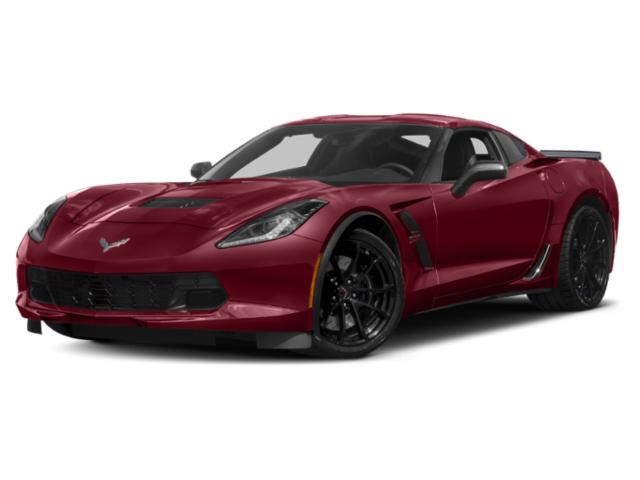 Z06 1LZ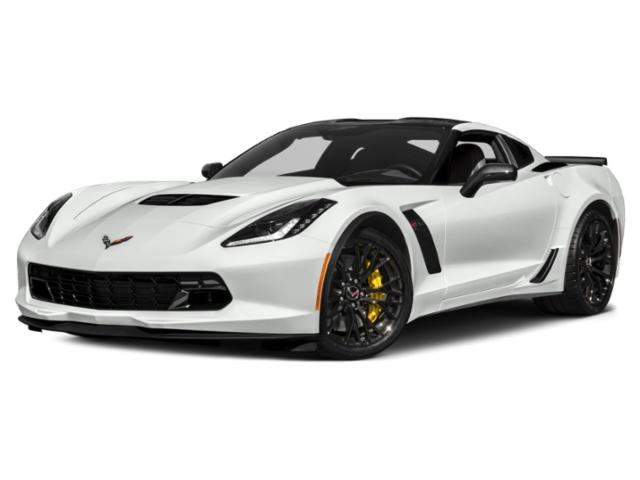 Z06 2LZ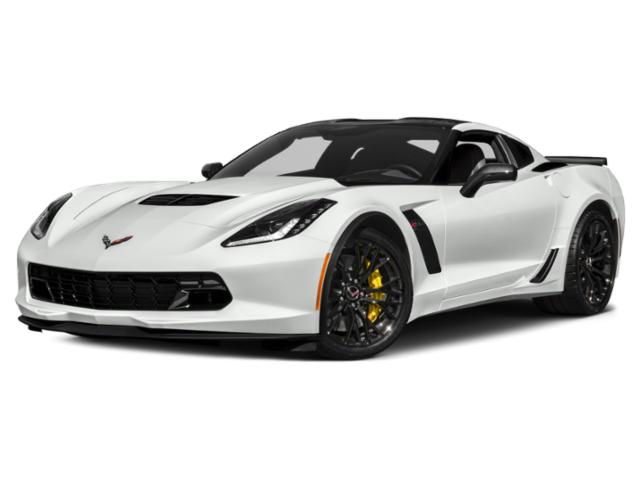 Z06 3LZ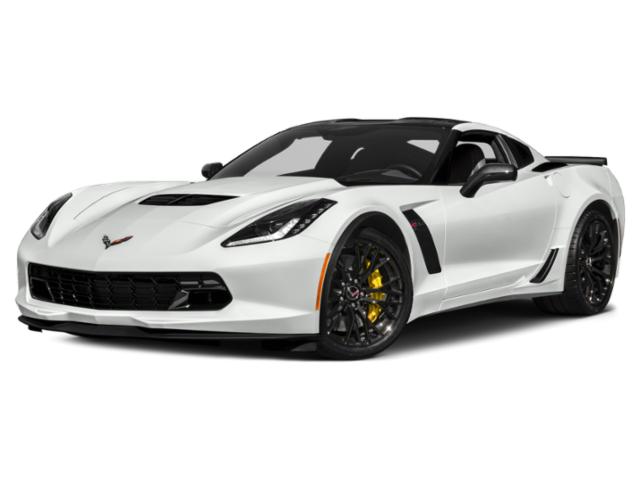 Z51 1LT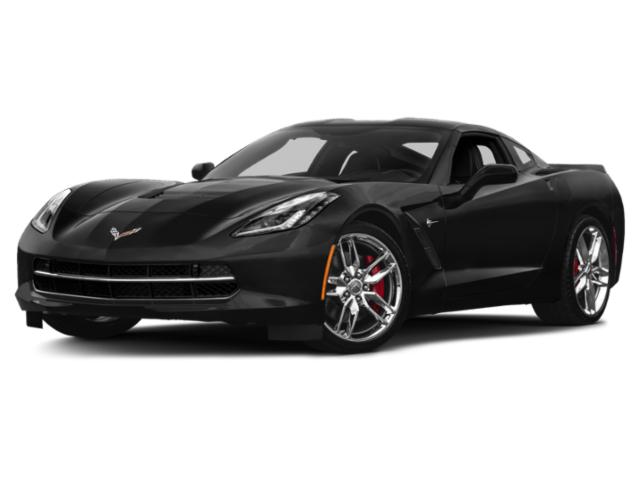 Z51 2LT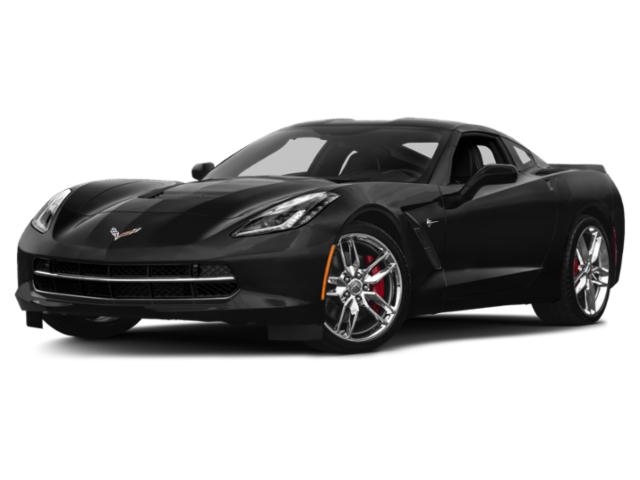 Z51 3LT