Certified Pre-Owned Car Center
Get CPO car prices and learn about manufacturer programs,
warranties and inspections
Certified Pre-Owned Car Pricing
A certified pre-owned vehicle is a used car that is guaranteed or certified by the manufacturer after passing an inspection process. "Certified Used" or CPO vehicles are typically backed by the original vehicle manufacturer warranty and are eligible for benefits that a new customer would typically enjoy, like roadside assistance.
To get the best possible CPO deal, select a vehicle below and receive certified pre-owned values, the latest incentives, rebates and warranty details for any used car eligible for factory certification.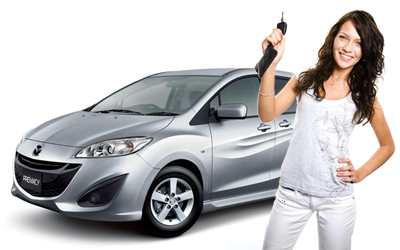 Specific Manufacturer CPO Buying Guides
Most manufacturer certified pre-owned programs and benefits are different from one another. Review specific make and model certified used car values, incentives, warranty coverages, deductibles and download actual detailed manufacturer certified pre-owned inspection point checklists that are used for all certified pre-owned used car manufacturer programs. Inspection point checklists typically include a check for original manuals and documentation, VIN inspection, body inspection, mechanical inspection, appearance, fit and finish, tires and wheels and a complete road test.
Select a manufacturer's CPO program for more information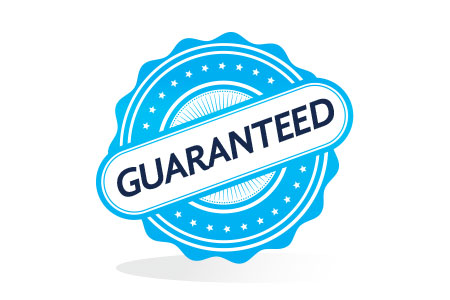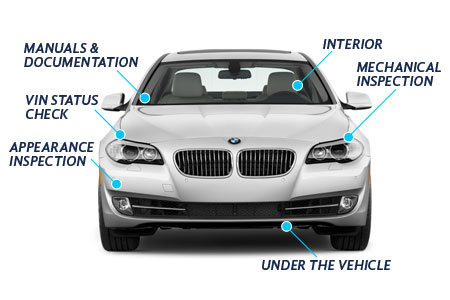 Certified Pre-Owned Car Inspections
A typical certified pre-owned inspection includes a detailed and thorough review of exterior lighting, a road test, engine, glass and mirrors, interior, brakes and tires, drivetrain and door alignment. Read More
Certified Pre-Owned Car Warranties
One of the most attractive reasons to purchase a certified pre-owned car is that they usually come with a comprehensive warranty covering a range of parts and services such as roadside assistance for you. It is important to note that certified pre-owned car warranties vary from manufacturer to manufacturer in terms of how long you are covered and what car parts and services are actually included. Often a manufacturer will honor the remainder of the original new car warranty on their "factory" certified used cars along with an additional short-term bumper-to-bumper coverage package. However, other car manufacturers may not transfer the original "factory" warranties, but may offer a new bumper-to-bumper coverage package.

Another factor to consider is the difference between a manufacturer-certified car and a dealer-certified car. Manufactured-certified cars can be repaired at any like-branded dealership whereas a dealer-certified car, may have to be returned to the dealership where you purchased the car for any necessary work to be done under the warranty.

Make sure to review manufacturer-specific program details to get a clear understanding of what is provided, covered, under what circumstances and for what duration.


Read More
Read Less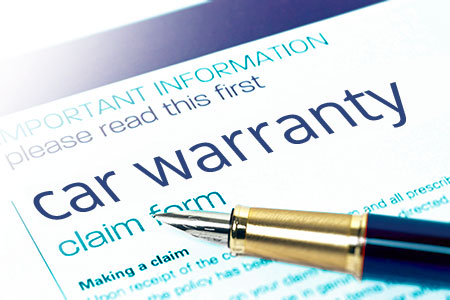 Why is vehicle history important when buying a CPO vehicle?
If you're looking to buy a certified pre-owned (CPO) vehicle, you may be tempted to treat a vehicle that comes with a CPO stamp of approval as a vehicle that has a clean vehicle history report. Be sure to run your own vehicle history report for an added measure of confidence and protection. AutoCheck reports include:
Accident data
Title brand
Odometer readings
Number of owners
And much more…